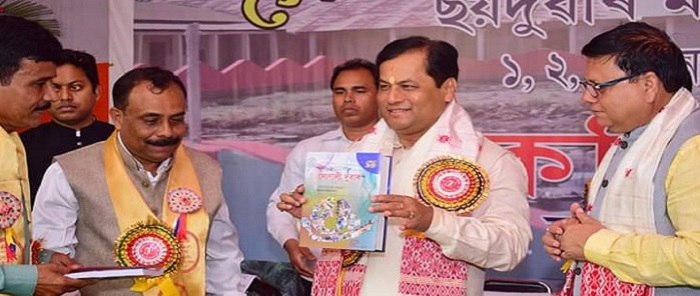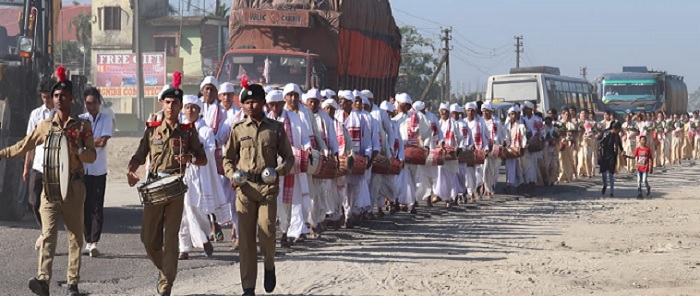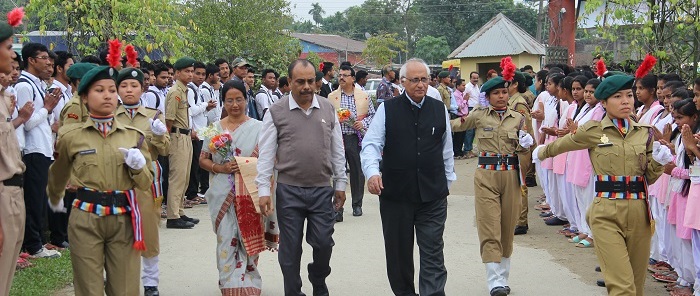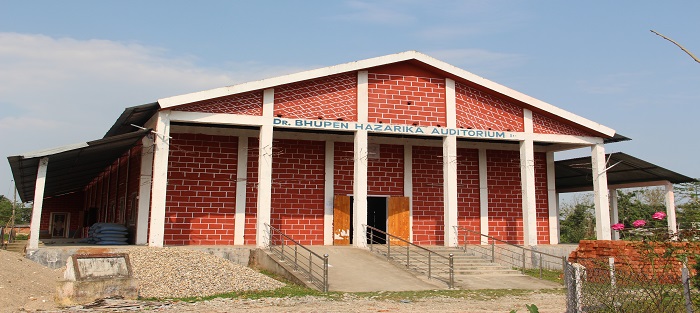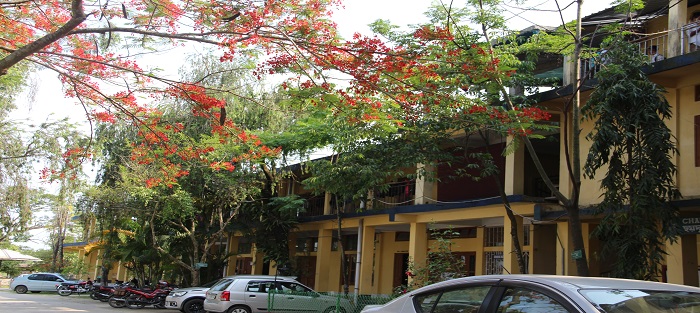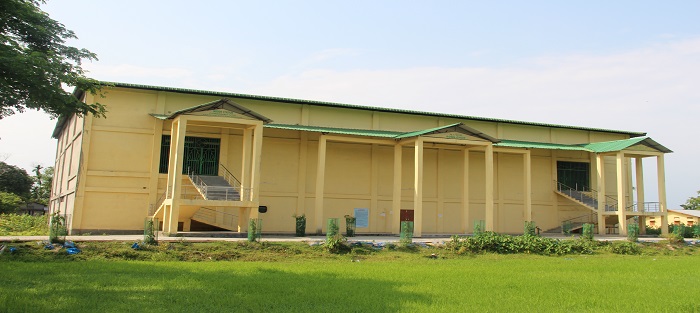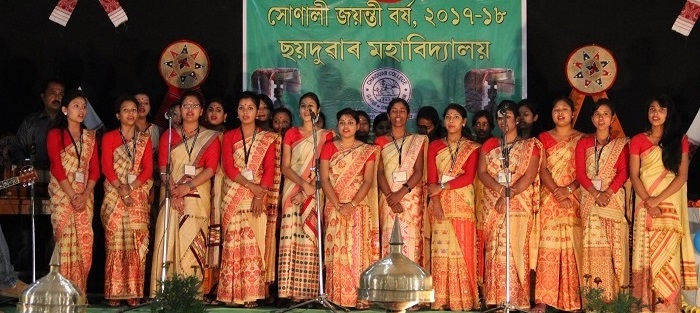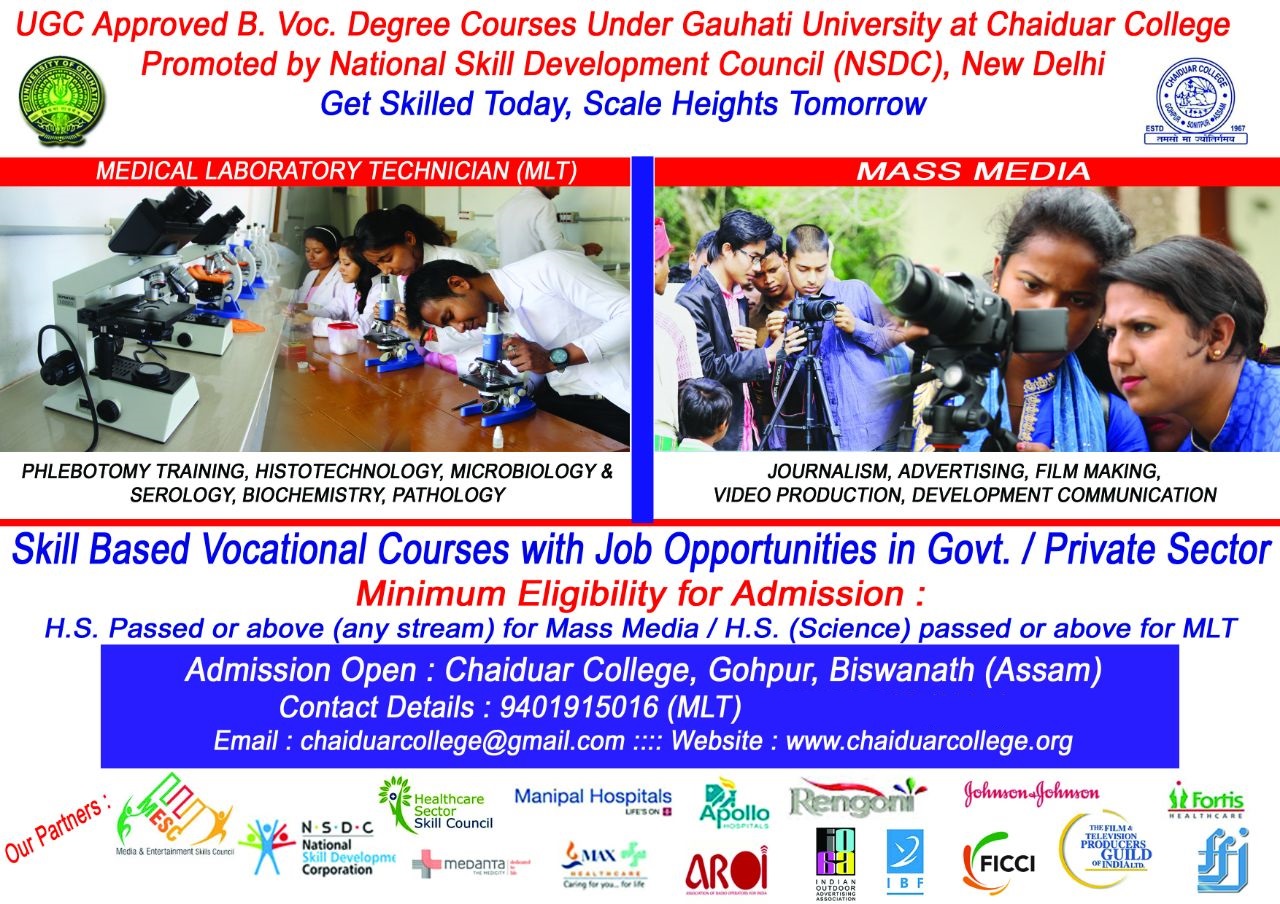 To provide the best platform to all section of students to meet the need of the society by imparting quality education.
To bring into some skilled, creative and confident human resources to take up career challenges.
To impart Training for unemployed educated youth in various skills depending on present day need.
To achieve all round development of a student providing moral, civic, value-based learning through education.
To disseminate the quality education among the students and nearby areas of greater Gohpur for generating workforce to equip them for self-employment.
Chaiduar has a remarkable place in the history of Assam. Literally a place having six routes of entry, Chaiduar was frequently visited by tribes from the adjoining hilly places through these six different routes. Gohpur, being the central place, was later made the sub-divisional headquarter in the district of Sonitpur.
Chaiduar College with Arts Stream, affiliated to Gauhati University was established in 1967 at Gohpur by a few humble citizens of this region with active financial and moral support from the neighbouring populace. Being the only full-fledged institution of higher learning in Chaiduar,the college is continuously serving the academic as well as social needs of the region stretching from Buroi to Howajan. The college was subsequently placed under deficit grants-in-aids by Government of Assam in 1977. Read more
Dr. A.K. Ozah
With a heritage that goes back to more than forty years, Chaiduar College occupies an important place in north bank of Brahmaputra. Established in 1967, initially with the Arts stream, affiliated to Gauhati University with a vision to provide facility of higher education was placed under deficit grants-in-aid by Government of Assam in 1977. Considering the need of the hour, Science stream was started in 1987 to meet ever-growing need of science education in the society and was placed under deficit grants-in-aid in 1998. Read more